Current interests
Video game rendering, particularly methods that can help saving GPU consumption for more efficient game rendering. One axis of research I'm focusing on is real-time super-resolution for game rendering.
Previous interests
I'm studying generative models and statistical inference in high dimensional spaces with optimal transport distances. I also try to better understand machine learning approaches through adversarial generative models (GAN). I'm also interested in computer vision applications such as image restoration and image synthesis. I'm particularly interested on patch-based methods and on modeling the patch space of natural images.
Keywords: optimal transport, machine learning, generative models, image processing, texture synthesis,  patch-based methods.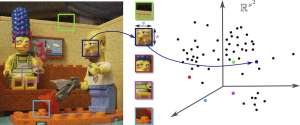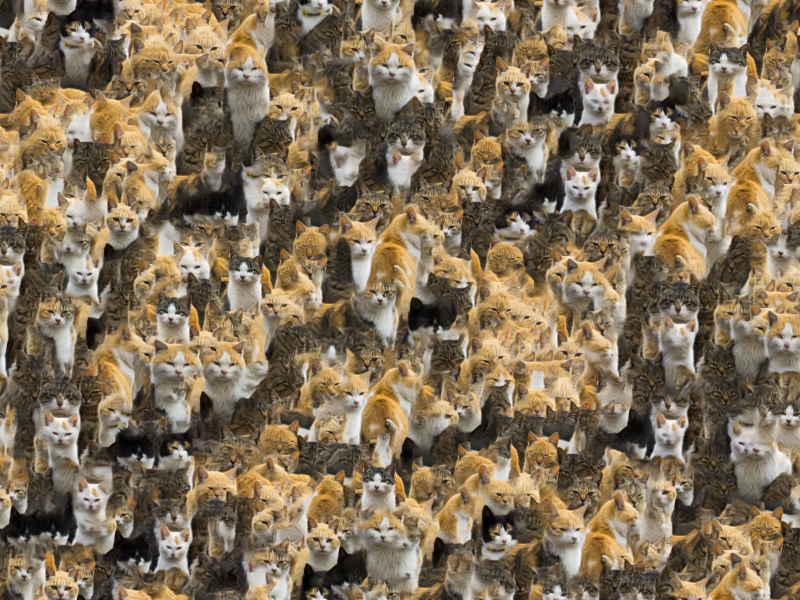 Publications
2021
2020
2019
2018
Antoine Houdard, Charles Bouveyron, Julie Delon, High-Dimensional Mixture Models for Unsupervised Image Denoising (HDMI),  SIAM SIIMS, 2018.
Antoine Houdard,  Julie Delon, Gaussian Priors for Image Denoising,
Denoising of Photographic Images and Video, 125-149, 2018
2017